Holiday Inn Port Arthur-Park Central, Port Arthur, Texas
2929 Jimmy Johnson Blvd., Port Arthur, Texas, 77642, United States
Price: $6,900,000 or $42,000 per room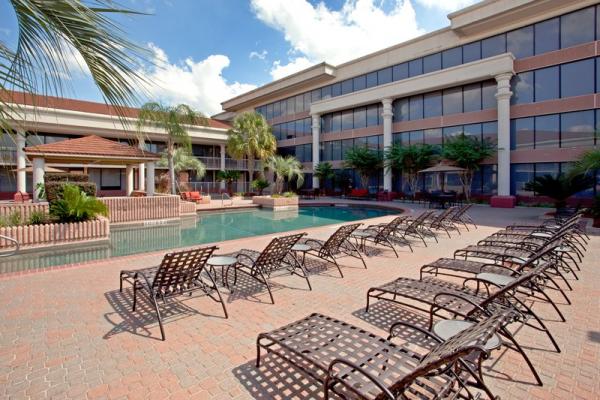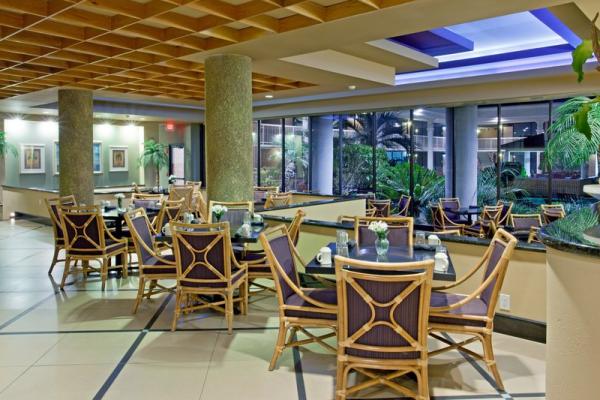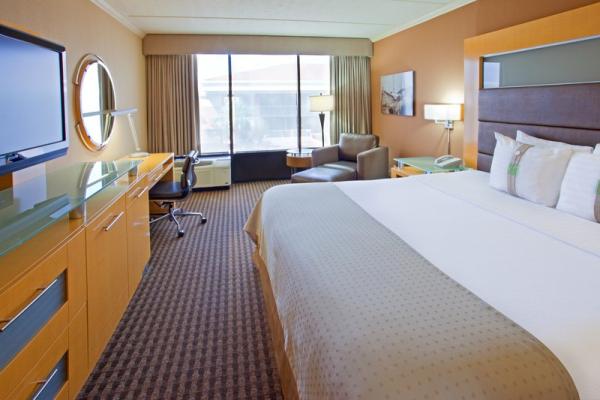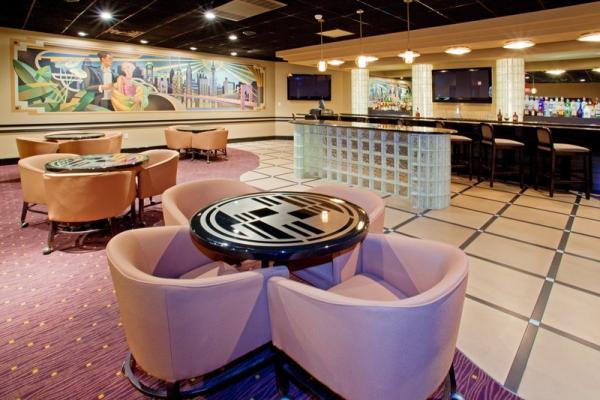 4
Active




| | |
| --- | --- |
| Type: | Full Service |
| Location: | Highway/Urban |
| Number of Rooms: | 164 |
| Meeting Space: | 4,920 square feet |
| Year built: | 1984 |
| Corridors: | Interior/Exterior |
| Parking: | Concrete surface lot |
| Parking Spaces: | 250 |
| Number of Buildings: | 3 |
| Stories: | 2/4 |
| Amenities: | Outdoor pool and sun deck, exercise room, restaurant and lounge, seven guestroom suites, meeting facilities |
| For Period Ending: | December 2017 |
| Occupancy: | 49% |
| Average Daily Rate: | $98 |
| Financing: | No |
| Franchise: | InterContinental Hotel Group |
| Status | Active |
Major upside in a market where the comp set is performing at 77% occupancy and $110 ADR on a Trailing-12 basis.
Summary
Opened in 1984 this Hotel currently features 164 guestrooms located in two guestroom buildings; a four-story interior corridor building and a two-story exterior corridor building. The two guestroom buildings are both adjacent to a one-story commercial building. The Property is in good condition. Property features include an outdoor swimming pool with a large sundeck, an exercise suite, a restaurant and lounge, seven guestroom suites and meeting facilities. As part of the continued upgrades, maintenance and improvements performed at the Hotel, all kitchen cooking equipment has been replaced within the past several years. Two meeting rooms and two boardrooms are available offering almost 5,000 square feet of meeting space.
Upon purchase and as part of re-positioning the property, a buyer may want to consider reducing the room count to about 135 units by converting two rooms into one extended-stay suite in the exterior corridor buildings. These room types are already very popular in the market and would aid the property by converting it to a much more manageable room count for competitive purposes.
Market Summary
The market has rebounded after last years hurricane Harvey hit the area. The comp set occupancy reflects a 77% at an ADR of $110 on a trailing 12 basis. Like New York City and New Orleans before it, southeast Texas and Port Arthur are experiencing the upside benefits of rebuilding after the storm. A natural play for this Hotel would be to re-brand and re-position to a select service brand taking advantage of the demand for that type of facility in the marketplace.
Highlights
Great location within the market with outstanding visibility.
Property will be delivered free of management contract.
Numerous franchisors have indicated interest in branding the property.
Proper revenue management could see substantial increase in both top and bottom line numbers.
The recently renewed Keystone Pipeline terminates just a few miles from the hotel in Nederland, TX.
Metrics including price per room and RRM are very reasonable.
The Hotel is located on the Jimmy Johnson Blvd at Memorial Freeway in Port Arthur, about 15 miles southeast of I-10, 20 miles southeast of Beaumont, TX and approximately 100 miles east of Houston.
Port Arthur is a major United Sates seaport.